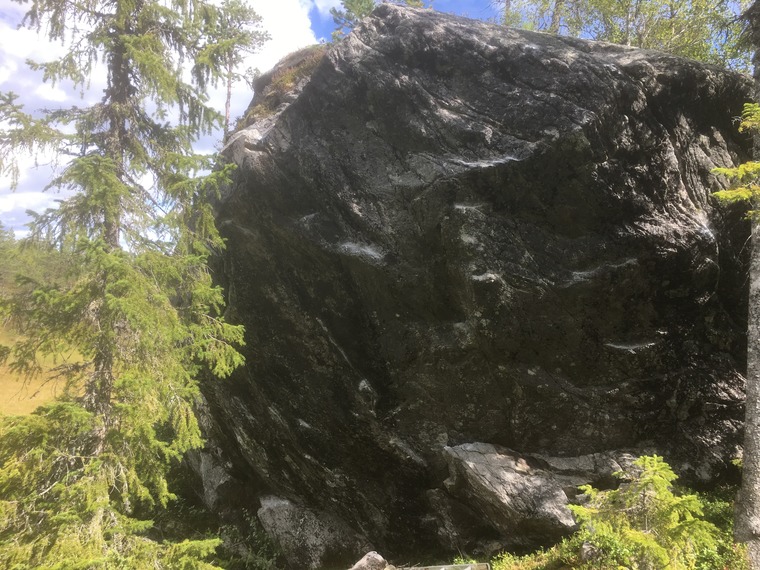 AI-Recommended products for this route
Martin Leverer, 7C
Proper Sit Start (first and second move are the crux) without left ramp for feet, climb left on crimps.
Added by Andreas Nordstrand
Grade opinions
The bar chart shows the number of ascents logged with a given grade opinion including both private and public tick lists.
Automatic grade updates
Automatic grade updates are based on grade opinions from at least 5 different tick lists. Only automatic updates are listed here. Manual user edits are not included.
2021-06-02: 7B+ => 7C
2021-06-11: 7B+ => 7C

Ascents from public tick lists
Public to-do list entries